A community of people in Indianapolis marked by the Gospel of Jesus Christ.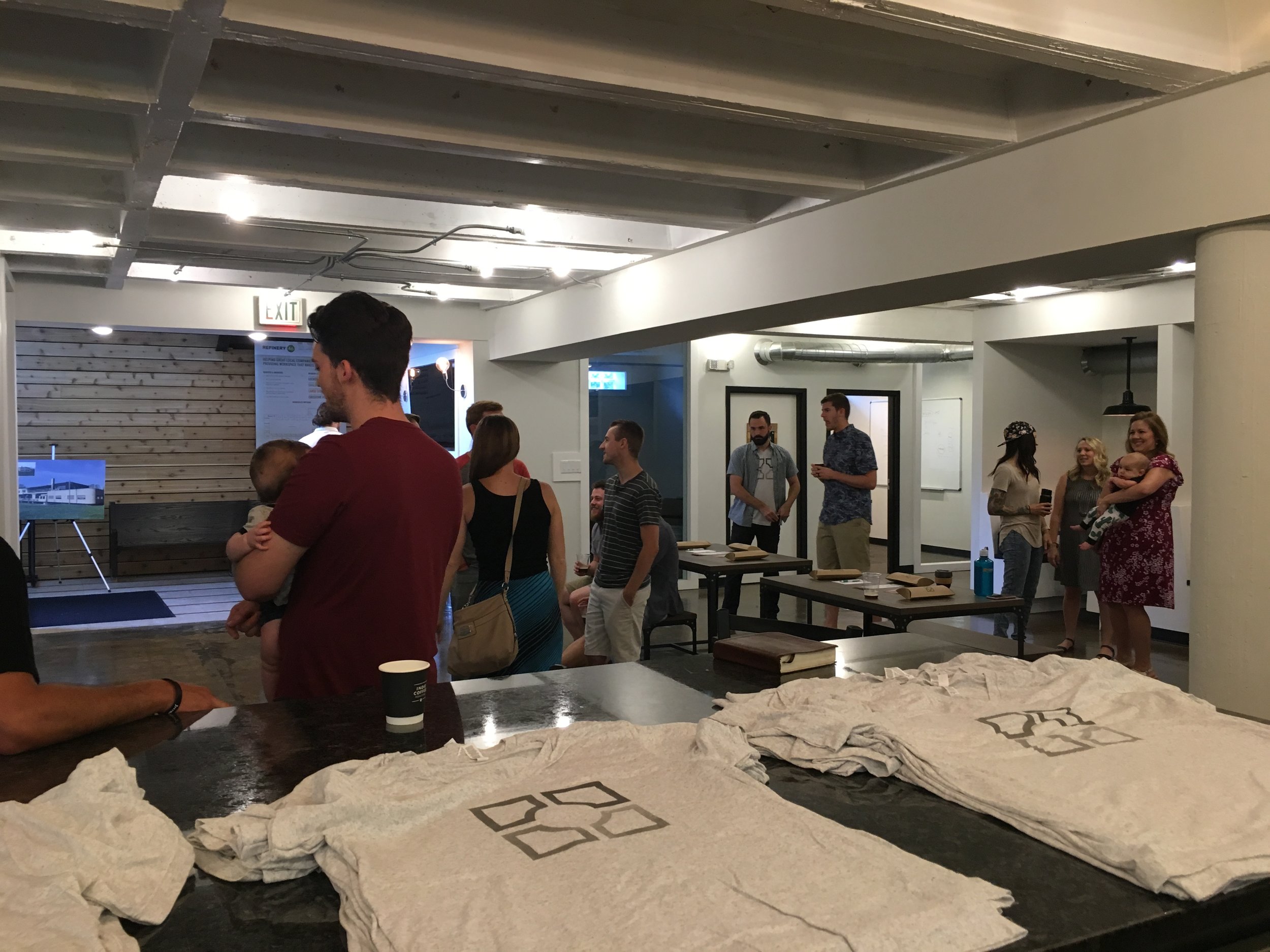 MISCONCEPTIONS
Info Coming Soon!
Acts
The book of Acts is the story of the birth of the Church and her expansion. As a new church, we submit ourselves to the same "power" that fueled the advancement of the Gospel of Jesus Christ from Jerusalem to Judea and Samaria, and ultimately the end of the earth.
We'd love to have you join us this Sunday!
GET INVOLVED
Join a Group
We gather together in smaller groups throughout the week – called Community Groups – to share life and the Gospel with one another. We do this to learn about Jesus, pray, eat, laugh, live, and serve our neighborhoods. Becoming part of a Community Group is vital in understanding our mission at The District Church.